Located in a friendly and small practice, you will feel at home here. Trish has personally experienced heartbreak and loss that has shaped her life perspective. Trish's ability to hold space for you with empathy and compassion is a big part of what makes her an expert in her field.
Her aim is that you will never be pushed or hurried. Our sessions are about making you feel relaxed and supported so that you can proceed as quickly or slowly as you choose. 
What Does The Programme Offer?
Both in-person counselling and coaching and online sessions are available.
Offering an integrated approach that supports both the mind and body, we create awareness around Stress and trauma (chronic fatigue) in the body and apply techniques to release the stored trauma in the body.
We use meaningful yet practical researched activities that are engaging and helpful in producing insightful and valuable information for deepening understanding and stimulating further discussion.
Occasionally setting goals allows clients to convert their thoughts into actions. This serves as a helpful reminder to stay on track or adjust strategies as needed. We use Mindfulness practises to remind you to think about what you are thinking as your thoughts may be getting in the way of your emotional and physical wellbeing.
This programme is designed to achieve certain outcomes, for example:
 To build your personal resource pool, learn ways of developing resilience, find your strengths, understand your values, be able to deeply understand and connect with yourself and others, have self-compassion, reveal and address destructive self-limiting beliefs.
Our Value Statement
I believe that every human being deserves dignity and respect, and that personal worth, no matter who you are or where you come from, cannot be denied.
When you focus on the here and now you realise that you cannot change the past but merely grow from it.
The healing process begins by focusing on both your emotional and physical wellbeing using multiple approaches.
Support to help you orient towards living without a loved one and to assist you adjust to life without your loved one.
Your inherent capacity to know what is best for you will move you forward and unlock your potential.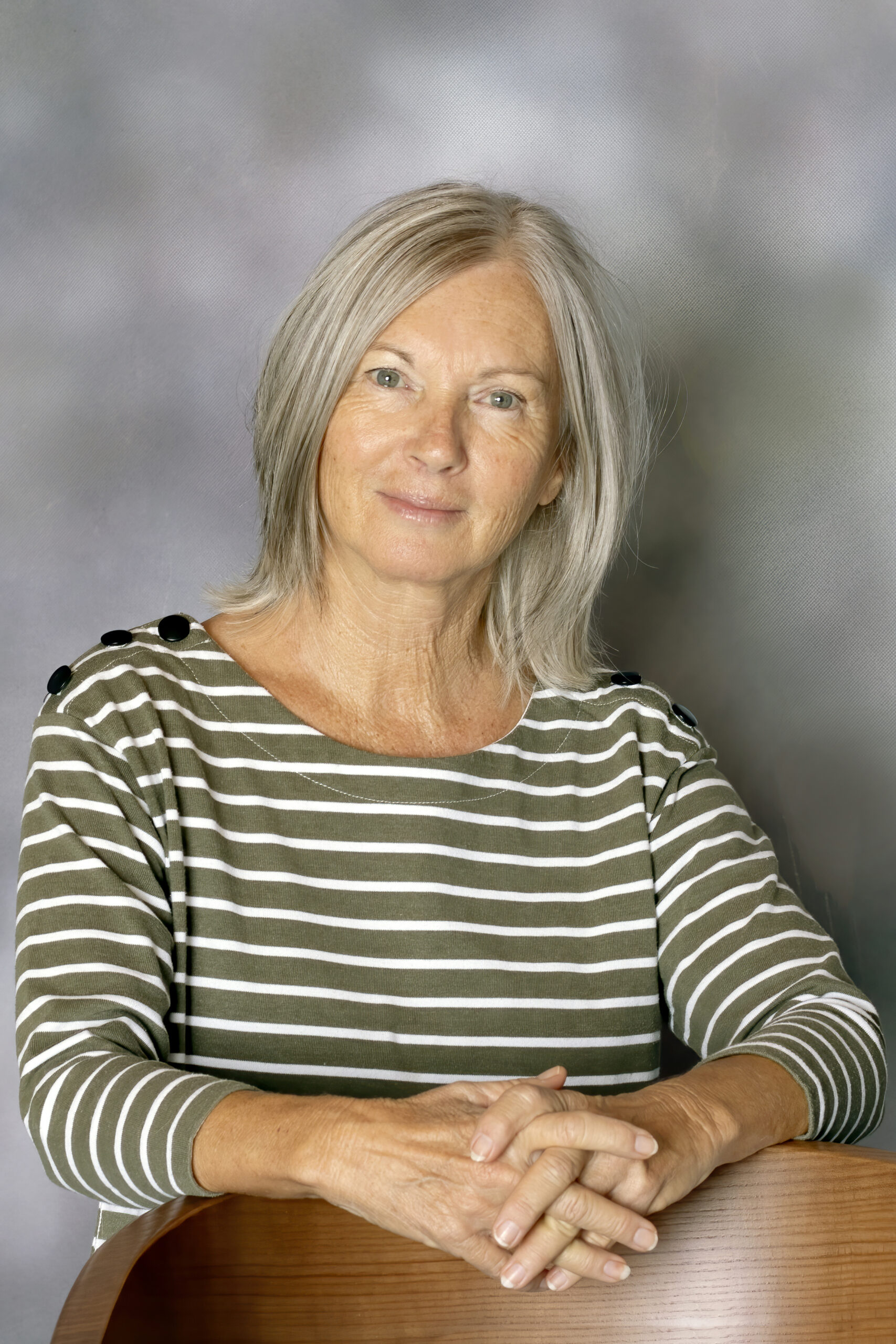 Life has held many gloriously happy moments that I treasure for having experienced them.
My journey has also had many challenges and trauma beginning in early childhood to dealing with the death of my precious children, to leaving the country, coming back and having to restart a life back and then dissolving a caustic marriage after many years.
Self-determination has been the guiding principle for me as I have navigated stormy unchartered waters of love hardship and inconceivable loss. I can put my finger on the many times in life where both resilience and self- agency has both supported and challenged me, and I can say without exception it was and still is the result of focus, commitment, and will, framed by mindfulness and reflection.
There is always a gift we can receive in trauma and hardship all we need to do is to be curious and we will find it.
My purpose is to be your partner who will ''show up in a strategic, collaborative and creative space to help you the most right now in moving forward.
My Experience
I enjoyed fifteen years managing, mentoring and training people nationally within a corporate environment which gave me the opportunity to witness the positive effect of coaching and how so many coachee's flourished and grew personally and professionally. This was immensely rewarding and the start of my seven – year career in life coaching and wellness counselling.
I have a post graduate degree in psychology, and professional coaching training and bereavement training. I am also a SETA accredited trainer and assessor including numerous short courses for enrichment purpose.
How I Work
Depending on the client's needs and to enrich my wellness counselling, I believe life coaching is a natural extension to wellness counselling, it fills a gap between someone who is seeking recovery from a distressing event and someone who is wanting to develop in some area of their life. I embrace a blended approach for maximum effectiveness utilising the person-centered approach to focus on your unique quality's, positive attributes, and your desire for self-determination and personal growth.
Martin Seligman's Positive Psychology Coaching focuses on increasing well-being, through understanding and applying your strengths for personal development and wellbeing, improving performance, and achieving meaningful goals.
Utilizing a wide variety of tools and resources, I provide tailored, quality support in a creative collaborative journey that ensures a partnership of equals that is flexible, and supportive and intended to provoke thought and insight encouraging curiosity, awareness and action for fresh possibilities.
To know more about others, we must first know ourselves.